The New Milford Public Schools Strategic Plan 2007-2012 addressed seven specific strategies.
Strategy #2 is devoted to Character Education.
It states: We will develop and implement a system-wide Character Education Program
consistent with our mission and objectives.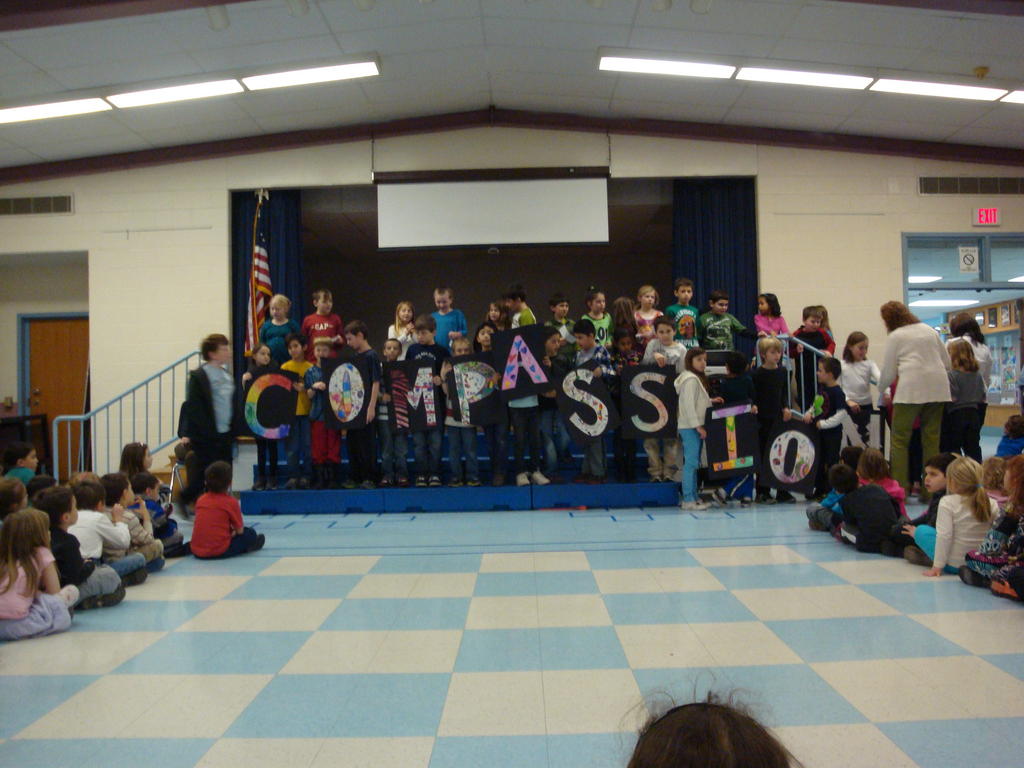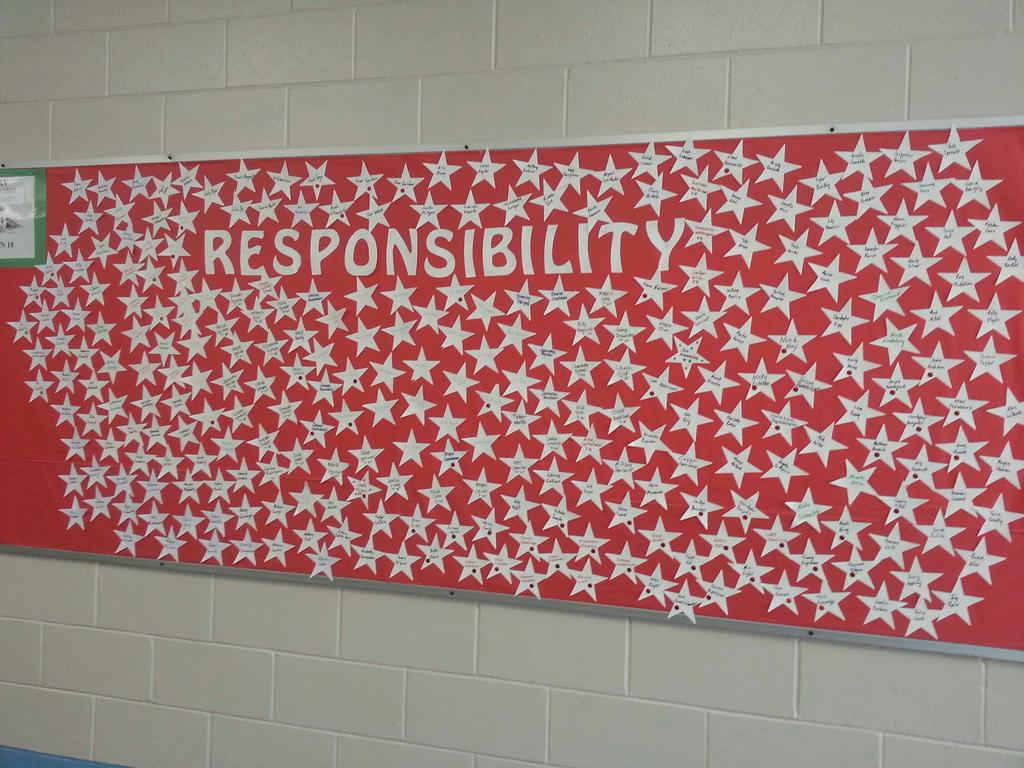 Six Action Plans were established to accomplish this strategy:
1) Establish common core character education attributes to be integrated into
our schools, families and community.
2) Promote a school culture and climate that reinforces positive character attributes.
3) Ensure that the specific attributes are understood and integrated within the curriculum
at each grade level.
4) Build a strong partnership with families to engage with their children in promoting positive
character attributes.
5) Promote strong partnerships with community organizations to endorse positive character
attributes.
6) Integrate the character attributes into the curriculum review cycle (i.e. Five Year Plan).
The common core character attributes have been determined by the district team:
September RESPECT
October RESPONSIBILITY
November HONESTY
December COMPASSION
January PERSEVERANCE
February CITIZENSHIP
March INTEGRITY
April LOYALTY
May COURAGE
June COOPERATION